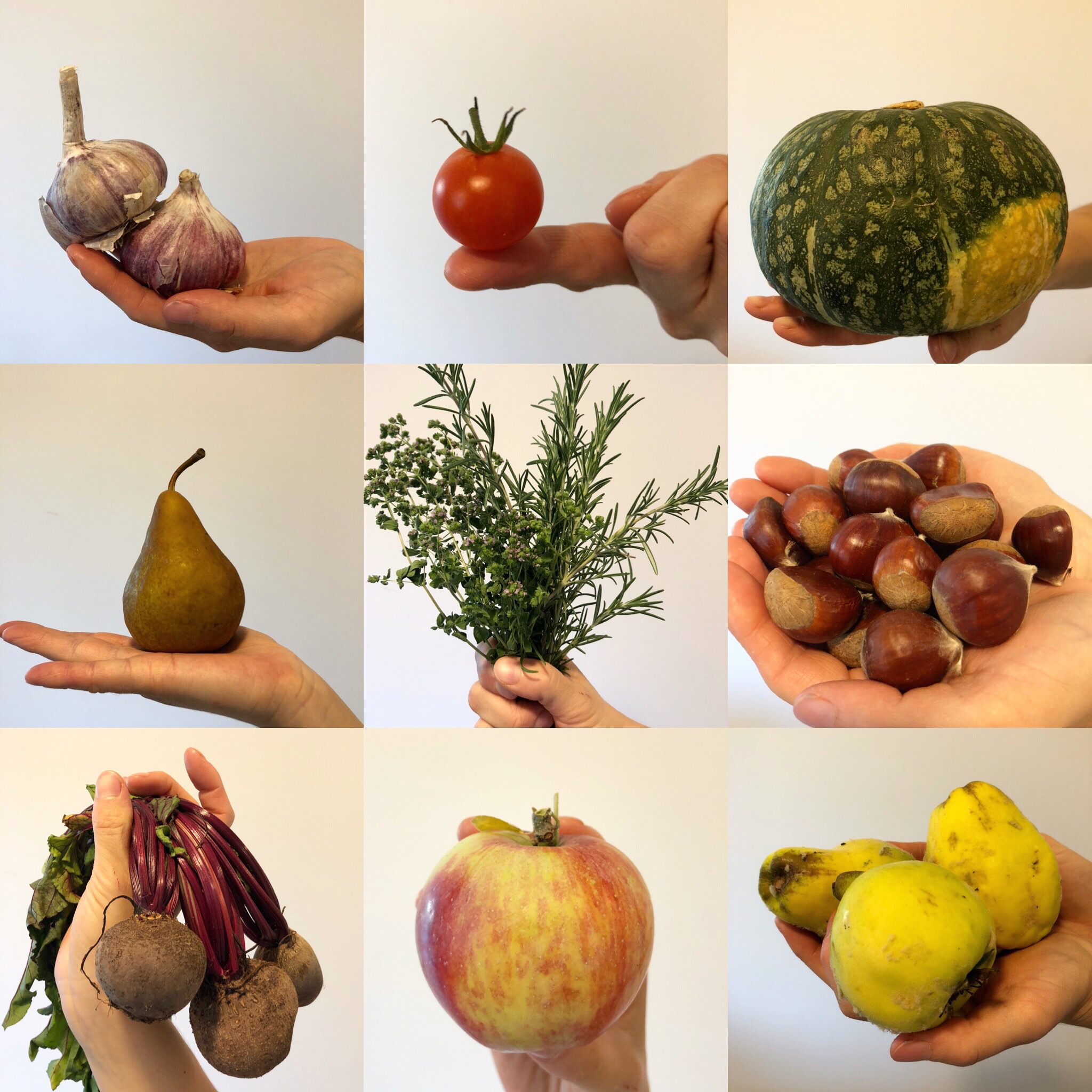 Our products speak volumes of what beautiful BC, it's crafters and farmers provide.
We strive to be as local in everything we do; the heart of us is working with the seasons, being close with our BC farmers and crafters. Outside of BC we look nationwide first and for what we are unable to find we step south into Washington, Oregon and California.
Some of our spices, cacao products, coffee, tea and such are sourced globally but we are always trying our best to get a hold of something grown close to home, substitutions and relying on our local crafters.
How we do things
Our products are free of artificial flavourings, additives and preservatives so you have nothing to worry about

You can count on us to use only butter or extra virgin olive oil, provided by our good friends the Creanza family

Our bread collection is majority naturally leavened and we specify which breads do contain commercial yeast though there are few. All lean breads are vegan using organic flour, grains and seeds

Whole grain flours and grains used in our breads are supplied by Treasure Life Mills in placid Creston, BC

Toast is made to order using in-house prepared toppings as well as locally and globally sourced ingredients such as smoked salmon, cheese, vegetables etc.

All preserves, compotes and jams are made in house from Fraser Valley and Okanagan fruit
We brew Social Coffee Roasters and steep Metropolitan Tea Company